Karen Rommelfanger
Director, Neuroethics Program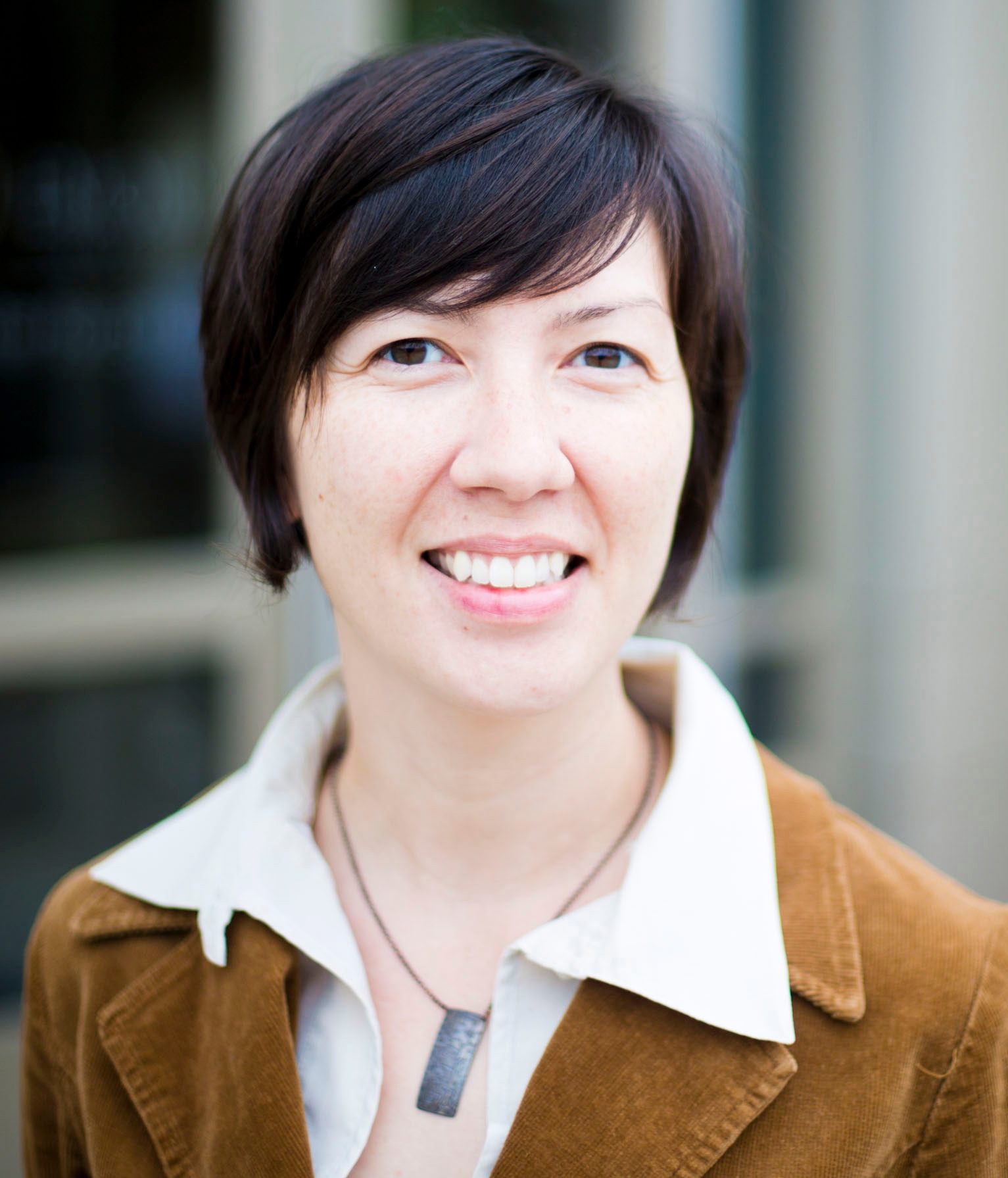 View online C/V
Contact Information
Email
krommel@emory.edu
Phone
404.727.1150
Additional Websites
Karen Rommelfanger is the program director of the Neuroethics Program at the Ethics Center and is an associate professor in the Departments of Neurology and Psychiatry at Emory. Dr. Rommelfanger received her PhD in neuroscience from Emory University. She is also the senior associate editor for the American Journal of Bioethics Neuroscience and board member of the International Neuroethics Society. Rommelfanger also serves as a member of the BRAIN Initiative's Neuroethics Working Group and on the advisory council to the director of NIH for BRAIN 2025. In her recent international work, she is co-chair of the International Brain Initiative's Neuroethics Workgroup and is a member of the Global Futures Council on neurotechnology for the World Economic Forum.
One area of her current research explores the nature and utility of placebo using psychogenic movement disorders as a therapeutic model. Another area includes brain-machine interfaces (such as deep-brain stimulation or brain-to-brain interface). An overarching theme in her work is the exploration of how evolving neuroscience and neurotechnologies challenge societal definitions of disease and medicine with a focus on predictive technologies. She is also engaged in research in cross-cultural neuroethics. To that end, she is leading the Global Neuroethics Summit series convening of all national-level brain projects around the globe to engage in neuroethics collaboration and discourse; she also serves as the US BRAIN Neuroethics Division ambassador to the Human Brain Project's Ethics Advisory Board, a member of the China-India Mental Health Alliance, and a board member of the International Neuroethics Society.
Dr. Rommelfanger has been a neuroscience researcher for more than 10 years and her work has been published in high-impact, peer-reviewed journals such as the Proceedings of the National Academy of Sciences and the Journal of Neuroscience; her research on Parkinson's Disease has been featured in the popular media, including Scientific American. She has presented her work at both international and national conferences and has worked in prestigious laboratories in the US and Japan using a broad array of neurotechnologies from brain imaging and behavioral techniques to electrophysiological recording of individual brain cells.
She regularly gives neuroethics talks at both universities and for general audiences; her neuroethics work has been published in top neuroethics journals and in Nature Reviews Neurology and Neuron. Rommelfanger maintains and writes for The Neuroethics Blog at Emory. Her public scholarship has been featured in The Huffington Post, The Chronicle of Higher Education, and Nature blogs and she has been quoted in popular media outlets such as The New York Times and USA Today. Rommelfanger also founded NEW (NeuroEthicsWomen) Leaders, an organization that aims to cultivate professional development and scholarly networks for women and under-represented groups in neuroethics. She believes that neuroethics training gives neuroscientists a creative edge and that neuroethics discussions are critical for academics and general audiences alike in order to ensure maximal benefit of neuroscience discoveries for society.
Areas of Expertise
Brain-machine interface
Cognitive enhancement
Cross-cultural neuroethics
Psychogenic disorders
Placebo
Neuroscience
Neuroethics 
Neuroscience communication

Neuro-entrepreneuship

Neuro-innovation