Anne-Elisabeth Courrier
Associate Professor in Public Law, University of Nantes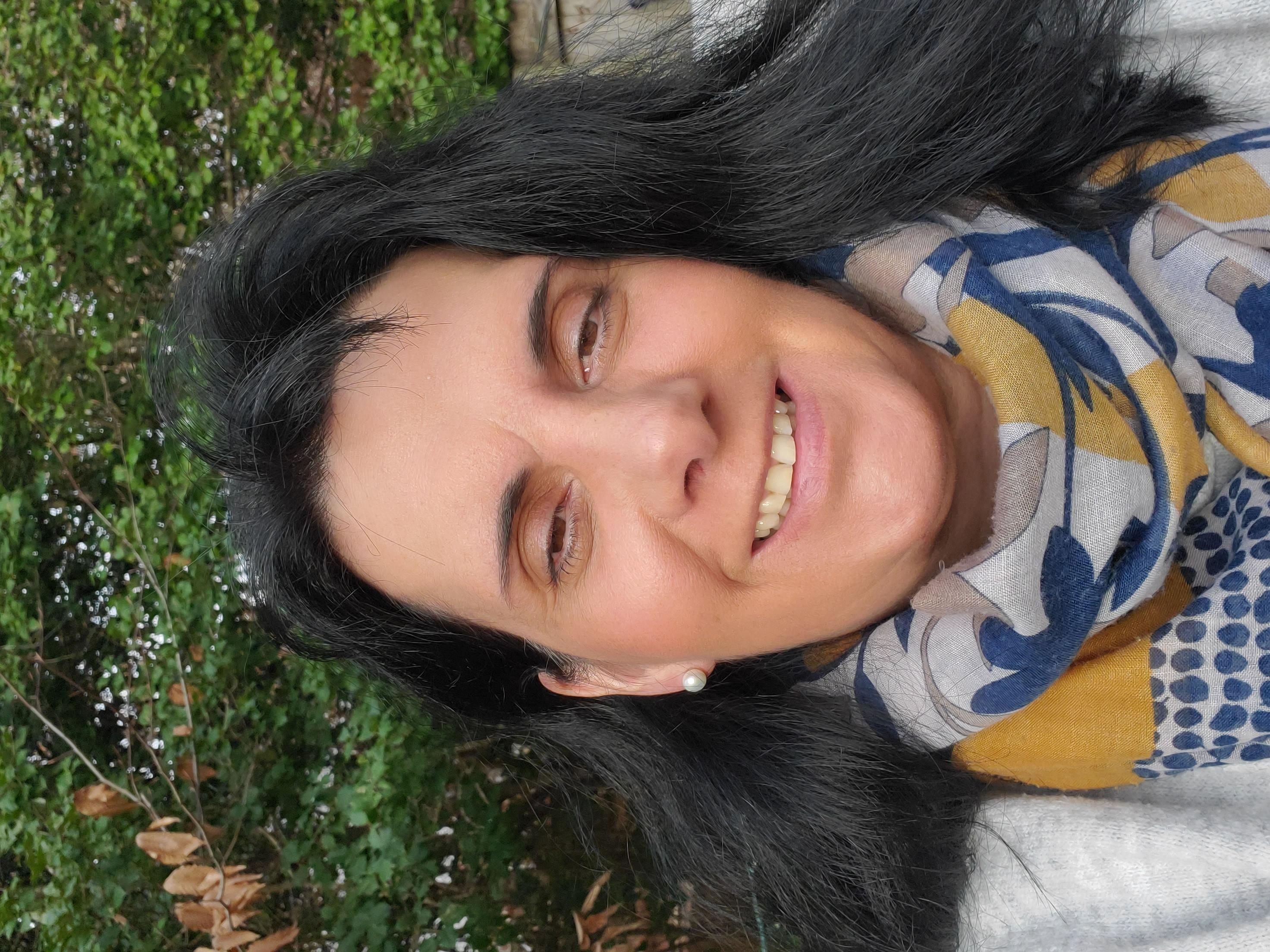 Contact Information
Email
acourri@emory.edu
Anne-Elisabeth Courrier is an Associate Professor in Public Law at the French University of Nantes. She joined the Center for Ethics, Emory University in April 2019 as a Visiting Fellow. From her PhD in Law on the "Ethos of Public Service in a comparative study between Great Britain and France" at the University of Paris I, Panthéon-Sorbonne, in collaboration with Oxford University, she has centered her research interests to the relationship between Law and Ethics from a comparative perspective. With Postdoctorate Fellowships at the European University Institute (Florence, Italy) and at the Corvinus University of Budapest in Hungary, she has become more specialized on Ethics and the Law in social corporate responsibility, public governance, and, more recently, on Big Data and Artificial Intelligence, with the European and American perspectives. Taking part in the French Research group Data-Santé and working with the French Laboratory "Droit et Changement Social" (Law and societal changes)(UMR CNRS 6297), she is, within the Emory Center for Ethics, involved in different perspectives of collaboration between universities to help students and academic teams benefit from the diversity of approaches and the exchange agreements she deeply enjoyed when she was a student.
Courrier also loves teaching, especially through innovative channels and was awarded with the Nantes University, the 2017 Price for Passion in Pedagogy in Higher Education (PEPS) from the French Ministry of Higher Education, Innovation and Research for simulations on the European Council where students had to play the role of journalists, lobbyists and European Heads of Government, to negotiate a common position on a given topic. 
Award of Distinction
The Center for Ethics is proud to report that Anne-Elisabeth will receive the Chevalier dans l'Ordre des Palmes Académiques Award, a prestigious academic award that honors "devotion to accomplishment in teaching, scholarship, and research, and given to French citizens living abroad and foreign nationals for contributing significantly to furthering French intellectual, scientific, and artistic achievements in the world." The award will be granted on June 7, 2022.