Jim Lavery
Conrad N. Hilton Chair in Global Health Ethics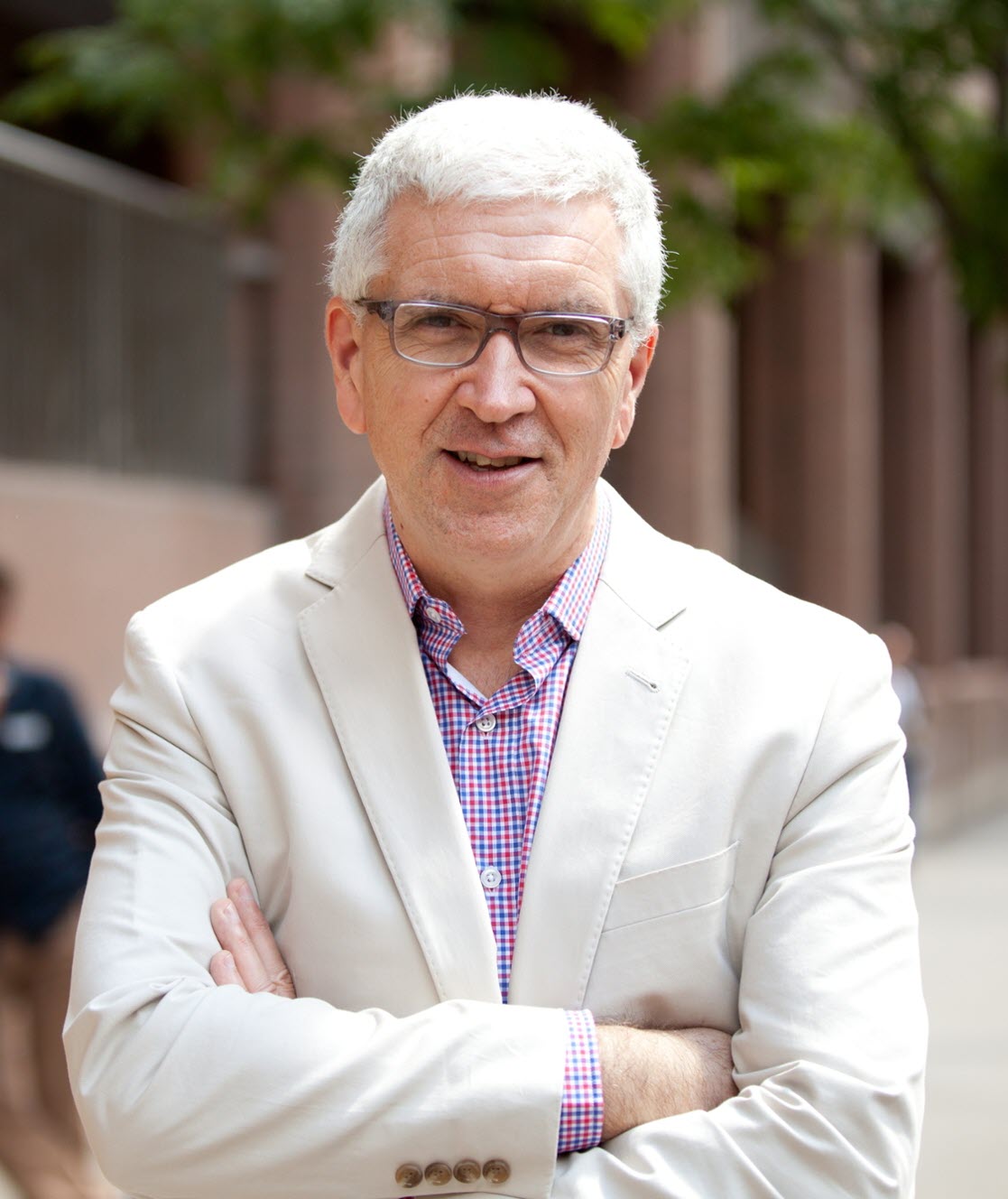 Contact Information
Email
james.v.lavery@emory.edu
Additional Websites
Jim Lavery is the inaugural Conrad N. Hilton Chair in Global Health Ethics, professor in the Hubert Department of Global Health in Rollins School of Public Health, and faculty of the Ethics Center. Prior to joining the Emory faculty, he was a research scientist and managing director of the Centre for Ethical, Social & Cultural Risk at the Li Ka Shing Knowledge Institute of St. Michael's Hospital and an associate professor in the Dalla Lana School of Public Health, Institute of Medical Science, and Joint Centre for Bioethics at University of Toronto.
Lavery received MSc and PhD degrees from the Institute of Medical Science and Centre for Bioethics at University of Toronto and held a postdoctoral fellowship in applied ethics and health policy at the Queen's University Health Policy Research Unit. He then spent three years at the Fogarty International Center and Warren G. Magnuson Clinical Center Department of Clinical Bioethics at the National Institutes of Health in Bethesda, Maryland.
From 2005 to 2015, Lavery was the co-principal investigator of the Ethical, Social, and Cultural Program for the Bill & Melinda Gates Foundation's Global Health and Global Development programs. He is currently leading the development of a global learning platform for community and stakeholder engagement to support funders and implementation partners in global health and global development, in partnership with the Gates Foundation. He is also an associate of the Council on Health Research for Development in Geneva, a technical adviser for its Research Fairness Initiative, and a member of the Bioethics Advisory Panel of Pfizer, Inc.
Areas of Expertise
Global health
Research ethics
Stakeholder engagement and organizational learning
Fair partnerships
Ethics in organizational strategy
Brokered Dialogue