Edward Queen
Director, Ethics and Servant Leadership Program and Director, EASL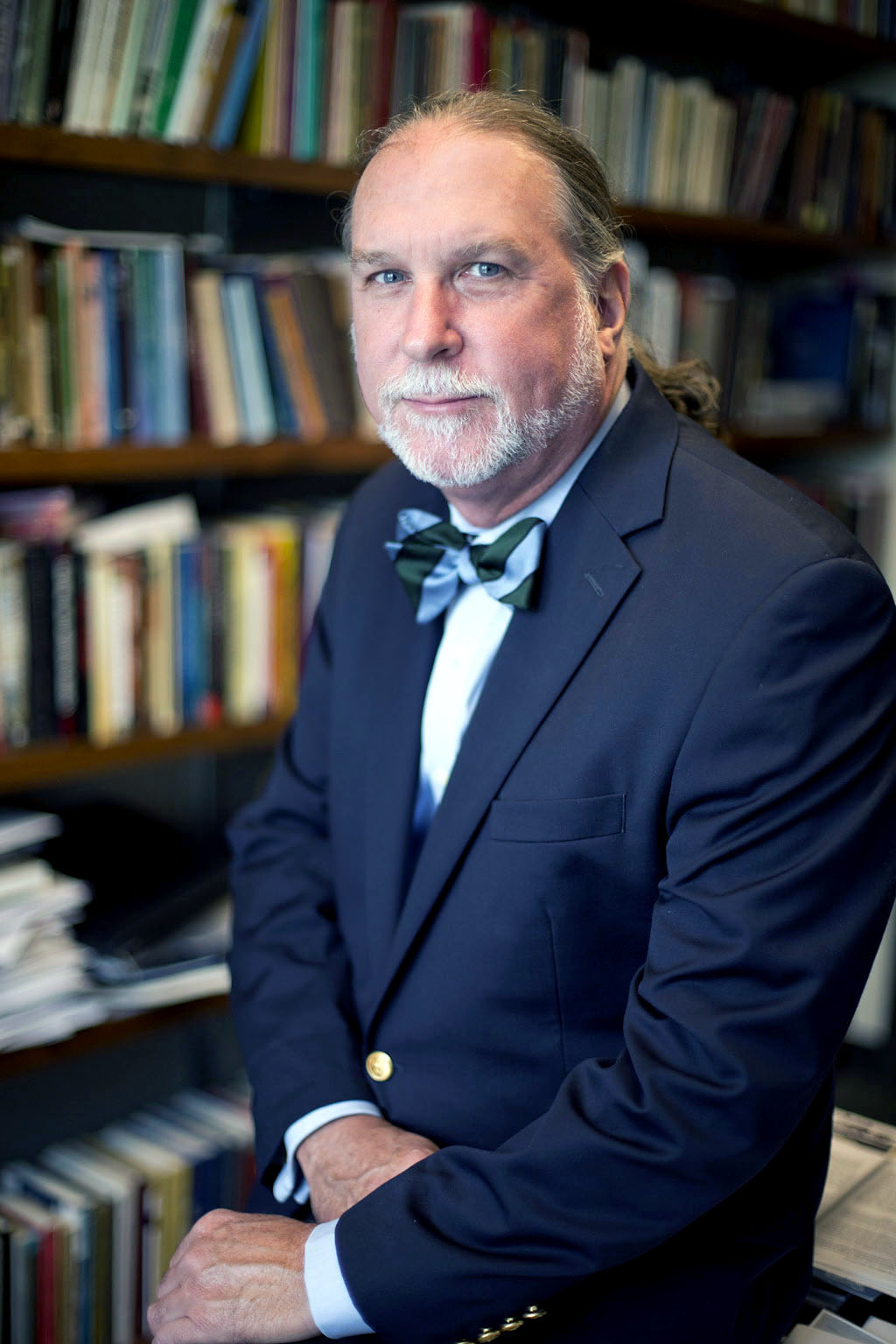 Contact Information
Email
equeen@emory.edu
Phone
404.727.1240
Additional Websites
Edward Queen is director of the D. Abbott Turner Program in Ethics and Servant Leadership and coordinator of Undergraduate Studies at the Ethics Center At Emory, he also serves as director of research for the Institute of Human Rights and co-convener of the Initiative on Religion, Conflict, and Peacebuilding. Queen received his BA from Birmingham-Southern College, his MA and PhD from the Divinity School of the University of Chicago, and his JD from the Indiana University School of Law–Indianapolis.
Queen previously served as founding director of the Religion and Philanthropy Project at the Indiana University Center on Philanthropy and of the Islamic Society of North America's Fellowship Program in Nonprofit Management and Governance. A former program officer at the Lilly Endowment, with major responsibility for grants in nonprofit governance and leadership, Queen has consulted with numerous nonprofit, governmental, and educational organizations on management issues and ethics policies. These organizations have included the Helsinki Committee for Human Rights, the Pew Charitable Trusts, Independent Sector, USAID, NAFSA: The Association of International Educators, the Southeastern Council of Foundations, and the Corporation for National and Community Service.
A specialist in issues related to professional and social ethics, religious and ethnic conflict, and civil society, Queen has written, coauthored, or edited numerous books, including Serving Those In Need: A Handbook for Managing Faith-Based Human Services Organizations (2000), Philanthropy in the World's Traditions (1998), and The Encyclopedia of American Religious History (1992; rev. ed., 2002; 3rd rev. ed., 2009).
Areas of Expertise
Applied and professional ethics, including legal ethics
Religion and society
Human rights
Nonprofits and philanthropy
Management ethics
Servant leadership