Ethics Matters
---
The Emory Center for Ethics is dedicated to exploring how ethical issues underlie the decisions that shape our minds, lives, and society.
Learn More

about Ethics Matters
UPDATE REGARDING COVID-19
Emory University is closely monitoring the COVID-19 pandemic. Visit Emory's  COVID-19 page for the latest updates.
Center for Ethics faculty are hard at work, weighing in on ethics guidance, providing comments on moral and ethical issues, and speaking to leaders around the country. Visit our COVID-19 ethics resources page for more info. 

On Monday, October 26, Dr. Carol Anderson will sit down with Dr. Carol Henderson to discuss both the history of voter suppression and the ongoing barriers that Black and Latino voters must overcome in the United States. Dr. Anderson is the Charles Howard Candler professor of African American Studies at Emory and author of One Person, No Vote: How Voter Suppression is Destroying Our Democracy and Dr. Henderson is Emory's Chief Diversity Officer. Both women are powerhouses in their fields. With the 2020 election right around the corner, this is a must-see webinar!
What We Do
Programs
Ethics is crucial to every professional field, and the Center for Ethics has programs in many disciplines.
View Our Programs
Research
The center's faculty engage in a wide range of scholarship. Learn more about our current projects and recent publications.
About our research
Consultation
The center can provide the services your organization requires to create, enhance, and maintain an ethical culture.
Schedule a Consultation
Center News
Stay up-to-date on Center for Ethics news
Co-created by Ethics & the Arts director Carlton Mackey, the new Emory Arts and Social Justice Fellows program partners six Emory faculty with six Atlanta artists whose work advances racial and social justice.
Learn More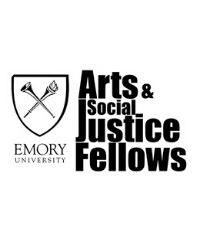 Paul Root Wolpe speaks to WABE's Sam Whitehead on his podcast, Did You Wash Your Hands. Paul speaks to Sam about the medical ethics issues being raised by the pandemic. July 23 episode.
Listen Now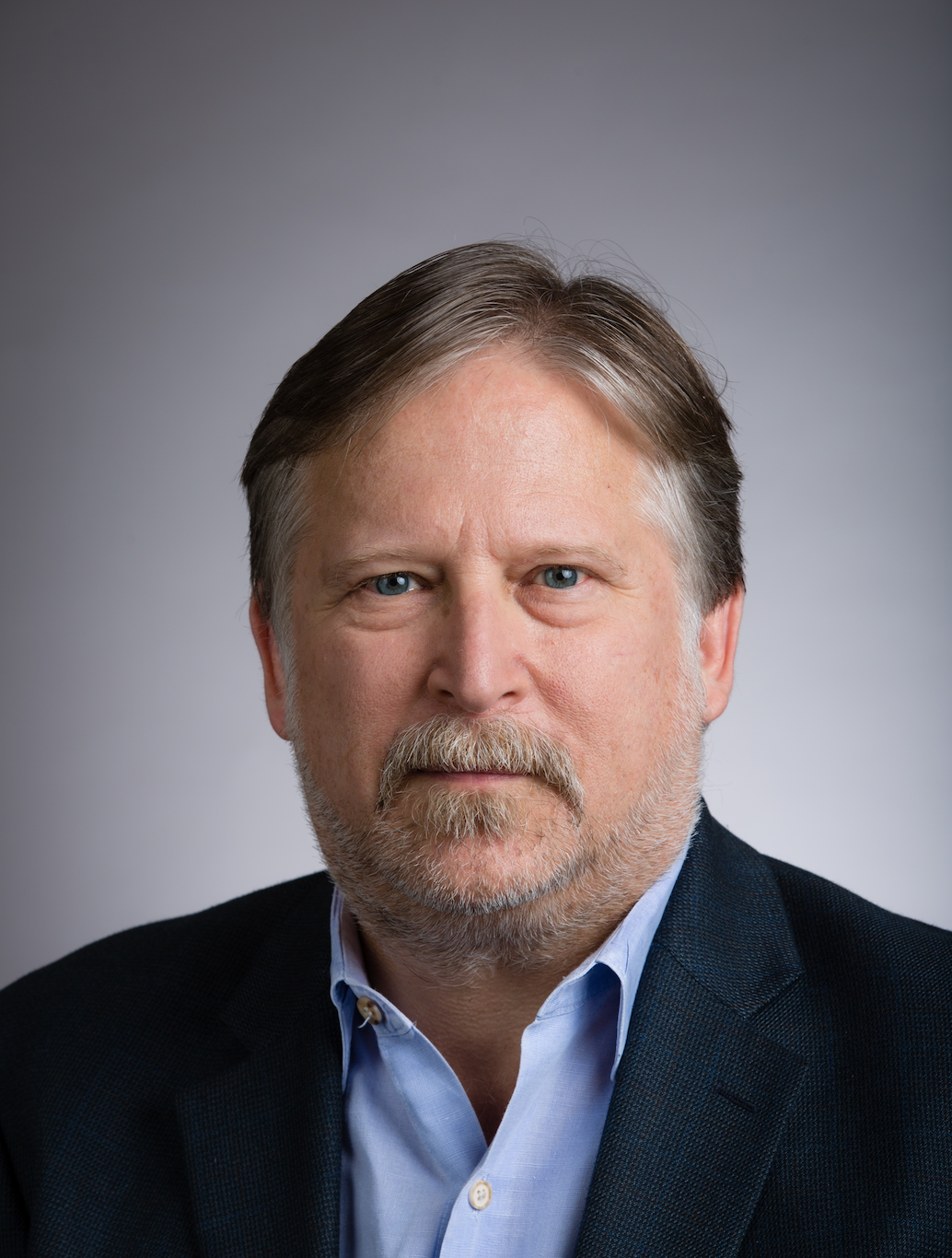 We are working to create and maintain a just and equitable world - and we know a statement is not enough. Follow us here for our actions and updates.
Read Statement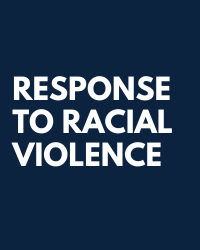 Center Events
October 29

Rothschild Lecture - Skin in the Game: American Jews, Whiteness, and the Contemporary Movement for Racial Justice
Time: 7:30 PM EST
Location: Live Online

The 12th Annual Rothschild Lecture, hosted by the Tam Institute for Jewish Studies, will feature a conversation between Eric K. Ward, Executive Director of the Western States Center and nationally-recognized expert on the relationship between authoritarian movements, hate violence, and preserving inclusive democracy, and TIJS Judith London Evans Director Eric Goldstein, author of The Price of Whiteness: Jews, Race, and American Identity.


Co-Sponsored by the Emory University: Department of Religion, Center for Ethics, Office of Spiritual & Religious Life, Office of Diversity, Equity, and Inclusion, Hightower Fund, Fox Center for Humanistic Inquiry
October 26
"An Interview with Dr. Carol Anderson on Voter Suppression" 
Time:4 - 5 PM EST
Location: Live Online
"Voting is neither an obstacle course nor a privilage. It's a right."
Join us Monday, October 26 from 4 - 5 pm for a free digital engagement with Dr. Carol Anderson discussing voter suppression. Dr. Anderson is the Charles Howard Candler Professor of African American Studies at Emory University and author of One Person, No Vote: How Voter Suppression is Destroying Our Democracy.
Moderated by Dr. Carol Henderson, Chief Diversity Officer, Vice Provost for Diversity, Equity, and Inclusion. 
Dr. Ibram X. Kendi: How to be an Antiracist
Wednesday, September 16, 2020
4 to 5:00 pm
Register here
Dr. Ibram Kendi is a National Book Award Winner, Andrew W. Mellon Professor in the Humanities and Founding Director of the Boston University Center for Antiracist Research. As a key voice in the conversation about race in America, Dr. Kendi asks each of us to address the systemic racial inequities and injustice in America by learning how to be an antiracist. At this special live webcast, Dr. Kendi will discuss what is required from us – self-awareness, self-criticism, self-examination – to lead to policy change and make the vision of a just society a shared reality.
We are privileged to have as our moderator DR. CAROL ANDERSON, the Charles Howard Candler Professor of African American Studies at Emory University and author of White Rage: The Unspoken Truth of Our Racial Divide, a New York Times Bestseller.
The Emory University Center for Ethics recognizes the power of this moment in time and the call to action. This program is the inaugural event honoring Dr. James W. Fowler, the first full-time director of the Center for Ethics, who lived a life of scholarship, faith, service, and moral courage. The James Fowler Ethics Fund was created to honor Jim's vision and engage others in continuing the work of the Center for Ethics to ignite moral imagination and courage through vital scholarship, engagement, and programs that lead to change. We invite your support for programs like this through the James Fowler Ethics Fund.
In the true spirit of Dr. Fowler's vision of a just and moral society, we are delighted that our sister institutions join us in advancing equity, justice, and inclusion and work with us to build and sustain diverse learning communities:
Agnes Scott College – The Gay Johnson McDougall Center for Global Diversity and Inclusion
Georgia State University - Office of the Provost
Georgia Tech – Institute Diversity, Equity, and Inclusion
Kennesaw State University – Office of Diversity and Inclusion
Mercer University – Office of Diversity and Inclusion Initiatives