Ethics Matters
---
The Emory Center for Ethics is dedicated to exploring how ethical issues underlie the decisions that shape our minds, lives, and society.
Learn More

about Ethics Matters
UPDATE REGARDING COVID-19
Emory University is closely monitoring the COVID-19 pandemic. Visit Emory's  COVID-19 page for the latest updates.
Center for Ethics faculty are hard at work, weighing in on ethics guidance, providing comments on moral and ethical issues, and speaking to leaders around the country. Visit our COVID-19 ethics resources page for more info. 
Center for Ethics Hosts Dr. Ibram X. Kendi with Dr. Carol Anderson
The Emory University Center for Ethics recognizes the power of this moment in time and the call to action. For the inaugural event honoring our first full-time director, Dr. James W. Fowler, the Center was privileged to host Dr. Ibram Kendi. Dr. Fowler lived a life of scholarship, faith, service, and moral courage and the James Fowler Ethics Fund was created to honor Jim's vision and engage others in continuing to model moral courage through vital scholarship, engagement, and programs that lead to change. We invite your support for programs like this through the James Fowler Ethics Fund.
DR. IBRAM KENDI is a National Book Award Winner, Andrew W. Mellon Professor in the Humanities and Founding Director of the Boston University Center for Antiracist Research. At this special live webcast, Dr. Kendi discussed what is required from us – self-awareness, self-criticism, self-examination – to lead to policy change and make the vision of a just society a shared reality.
Our moderator, DR. CAROL ANDERSON, is the Charles Howard Candler Professor of African American Studies at Emory University and author of White Rage: The Unspoken Truth of Our Racial Divide, a New York Times Bestseller.
What We Do
Programs
Ethics is crucial to every professional field, and the Center for Ethics has programs in many disciplines.
View Our Programs
Research
The center's faculty engage in a wide range of scholarship. Learn more about our current projects and recent publications.
About our research
Consultation
The center can provide the services your organization requires to create, enhance, and maintain an ethical culture.
Schedule a Consultation
Center News
Stay up-to-date on Center for Ethics news
Co-created by Ethics & the Arts director Carlton Mackey, the new Emory Arts and Social Justice Fellows program partners six Emory faculty with six Atlanta artists whose work advances racial and social justice.
Learn More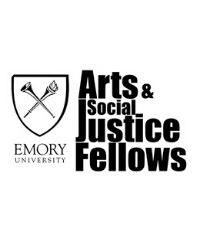 Paul Root Wolpe speaks to WABE's Sam Whitehead on his podcast, Did You Wash Your Hands. Paul speaks to Sam about the medical ethics issues being raised by the pandemic. July 23 episode.
Listen Now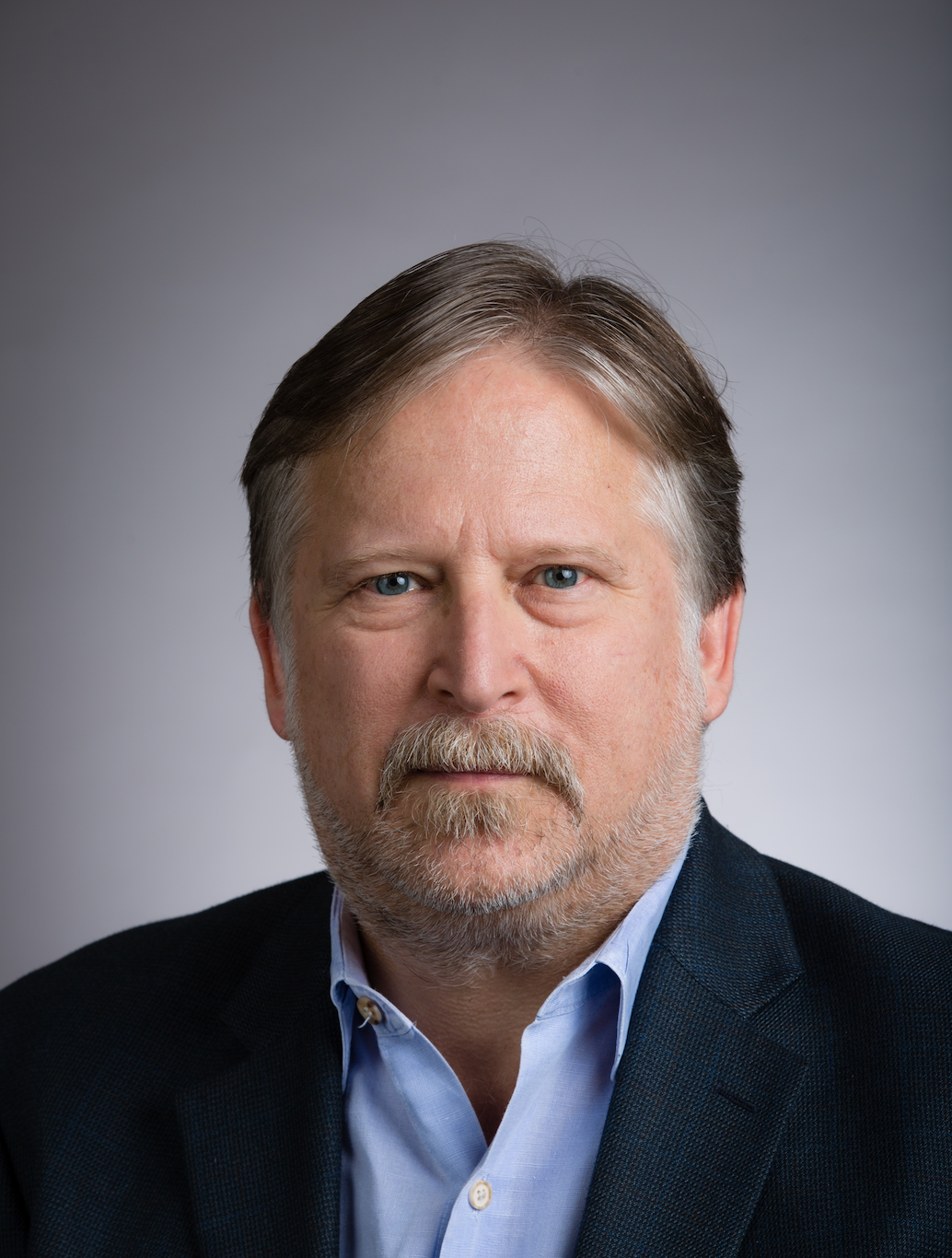 We are working to create and maintain a just and equitable world - and we know a statement is not enough. Follow us here for our actions and updates.
Read Statement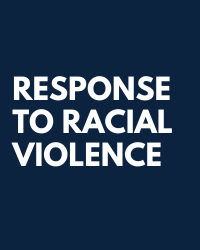 Center Events
Wednesday, August 12, 2020
"Post"-COVID-19 & Ethics webinar series
Racial Health Disparities and COVID-19: Two Pandemics? 
Wednesday, August 12, 4:00 to 5:30
Register here
Longstanding inequity in healthcare access and the influence of social determinants of health have become increasingly visible during the COVID-19 pandemic.  Particular racial and ethnic groups are disproportionately affected by COVID-19 and the emerging racial disparity in rates of diagnosis and dying is startling. In this continually evolving pandemic, what steps can we take now to deeply recognize and address disparity and to sustain action in the future?
We hope you will join the discussion!
Speakers:
James "Eddie" Black, MD, Medical Director of Emergency Services, Phoebe Putney Health System, Albany, Georgia
Nicole Franks, MD, Associate Professor of Emergency Medicine, Emory and Chief Quality Officer, Emory University Hospital Midtown
Shivani Patel, MPH, PhD, Assistant Professor, Hubert Department of Global Health, Rollins School of Public Health, Emory

Nneka O. Sederstrom, PhD, MPH, MA, FCCP, FCCM, Director, Clinical Ethics Department, 

Children

's Hospitals and Clinics of Minnesota
July 7
"Post"-COVID-19 & Ethics webinar series
Ethics as a Resource During a Continually Evolving Public Health Emergency
Register
The last few months have presented many challenges as transmission of COVID-19 affected individual patients, families, healthcare providers, healthcare systems, and our communities at large.   Healthcare providers have many stories to share addressing provision of care for increasing numbers of extremely ill patients, limitations on visitors, expansion of ICU bed availability, PPE access, an ever-evolving understanding of the virus, dedicated and weary staff, critical care resources, and more. Ethics has been, and continues to be, a resource in decision making around resource allocation processes, effective and transparent communication, provider safety in providing treatment, healthcare equity, and more.
Speakers include:
Mary Ann Bowman, MTS, Vice President, Corporate Ethics, Memorial University Medical Center
Jason Lesandrini, FACHE, LPEC, HEC-C, Assistant Vice President Ethics, Advance Care Planning and Spiritual Health
Anna Skold, MD, MPH, FACP, Palliative Care Chief, The Southeast Permanente Medical Group; KP-GA Physician Lead for Medical Ethics
Kevin Wack, JD, MA, MTS, HEC-C, Clinical Ethicist, Emory Healthcare
Facilitator, Kathy Kinlaw, MDiv, HEC-C,  Associate Director, Emory University Center for Ethics; Director, Healthcare Ethics Consortium; Lead Ethicist, Emory Healthcare 
April 15
When Resources are Limited, What Would an Ethicist Do?
Exclusive Webinar 
Dr. Paul Root Wolpe, Director of the Center for Ethics and President of the Association of Bioethics Program Directors, and Kathy Kinlaw, Associate Director of the Center for Ethics and Chief Clinical Ethicist at Emory, will discuss the unique ethical challenges of triage, ventilator allocation, DNR orders, and other difficult decisions related to treatment of COVID-19, and how hospitals locally and across the nation are handling these challenges.
In an exclusive interview, Wolpe and Kinlaw will share information that is important to all of us as we negotiate the difficult decisions of this ongoing pandemic.
Moderated by John Banja, Medical Ethicist, Center for Ethics and Professor, Dept of Rehabilitation Medicine.