Center for Ethics News and Updates
Lavery on COVID-19 Vaccine Distribution
Do we have a full understanding of why COVID-19 vaccines have not been distributed equitably around the world? Jim Lavery, Rachael Porter, and David Addiss argue in the current Science Magazine that we need to look further upstream in the vaccine development process to identify equity deficits that will be inherited downstream in the "equity deficit cascade."
Read the Article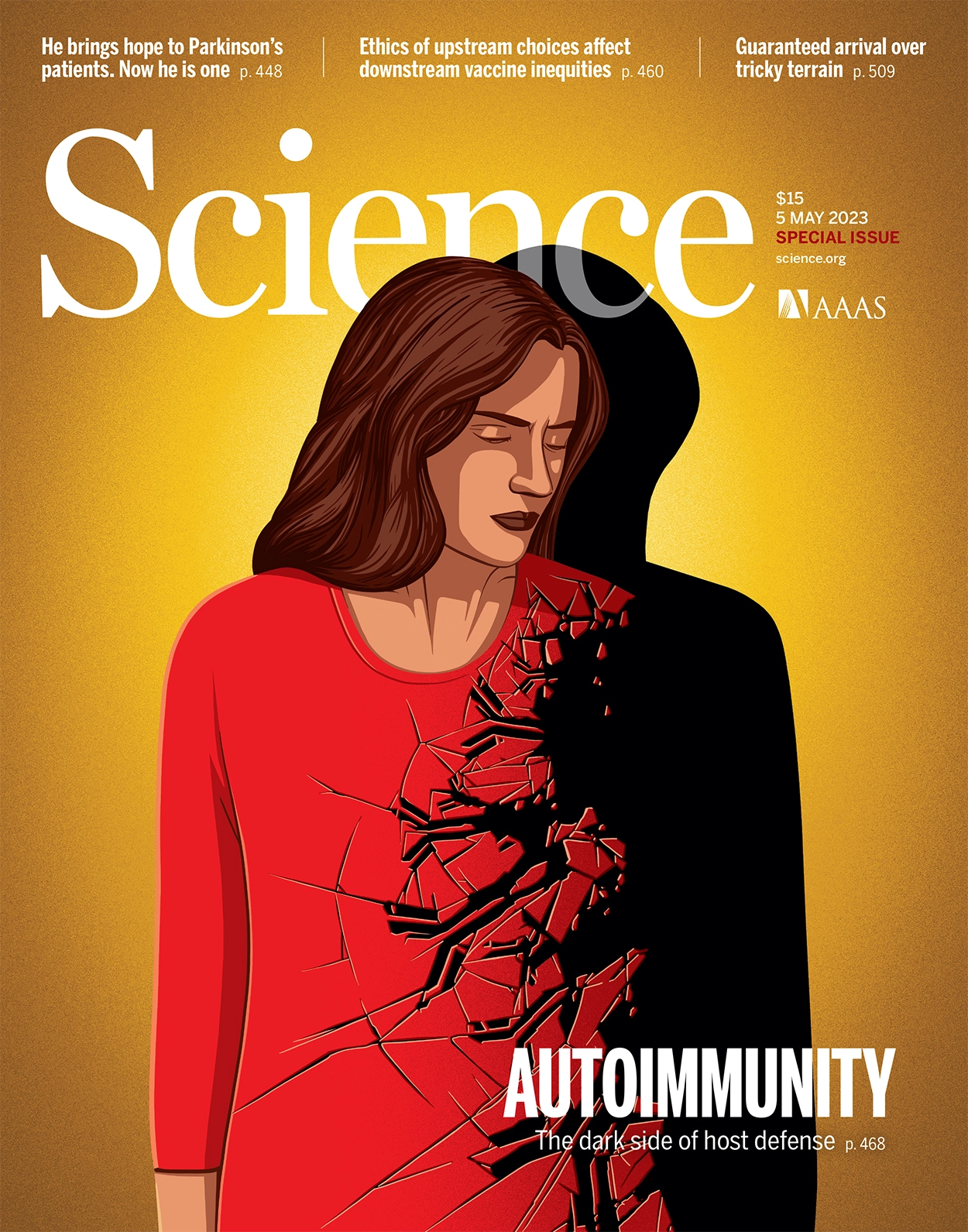 Ethics in Revolutionary AI Health Care
John Banja outlines the health care industry's ethical responsibilities as we move further along the road in AI-supplemented medicine.
Read the Article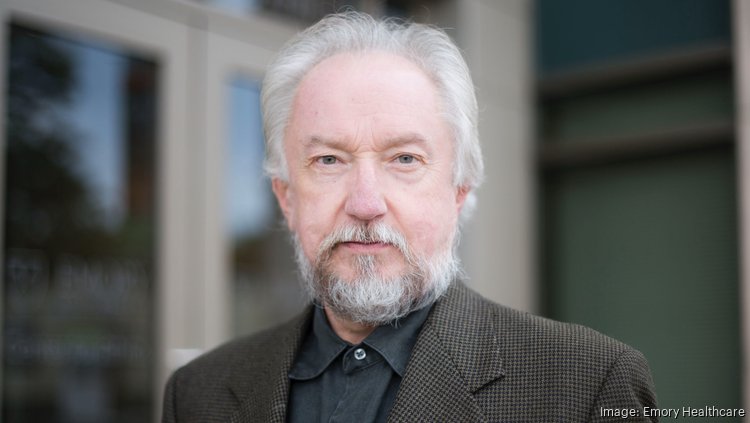 Leading Toward Justice
CFE is a proud partner of the 2023 Aspen Ethical Leadership Program. The racial justice reckoning of the past few years combined with the drastically disparate impact of COVID-19 on communities of color and socioeconomically disadvantaged communities has prompted soul-searching in all corners of society. As the Aspen Ethical Leadership Program convenes, we will explore the role of health care leaders in creating a more just world.
For More Information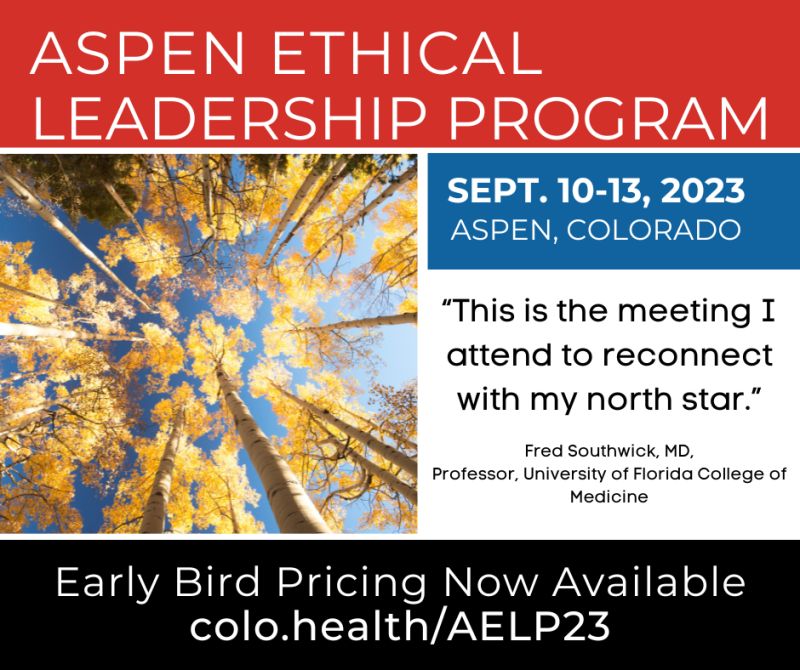 What We Do
Programs
Ethics is crucial to every professional field, and the Center for Ethics has programs in many disciplines.
View Our Programs
Research
The center's faculty engage in a wide range of scholarship. Learn more about our current projects and recent publications.
About our research
Consultation
The center can provide the services your organization requires to create, enhance, and maintain an ethical culture.
Schedule a Consultation
Center Events
Emory students! Join us for ETHICS AT THE CENTER.
Do you have questions?
What kind of person do i want to be?
How do i know i'm doing the right thing?
What can i do to make the world a better place?
We have answers!
(well, they're more like suggestions)
We're launching a new program: Ethics at the Center
It's open to all students and you're welcome to stop by with no need to RSVP.
Our next drop-in session will be:
Wednesday, November 9th
Noon to 1 pm
Center for Ethics, 1531 Dickey Drive,
Rita Anne Rollins Bldg., 1st Floor
Question of the week:
Can you legislate ethics?
Featuring Faculty Ethicists: Dr. Arri Eisen & Dr. Ruth Parker
SAVE THE DATE FOR NOV. 16TH'S CHAT TOO!
AI Ethics Brown Bag Series
Wed. November 16th from 12 pm - 1 pm.
Emory Center for Ethics, 1531 Dickey Drive, Rita Anne Rollins Building, Room 162
This month's speaker: Judy Gichoya, MD, MS will address Ethical Issues Raised by the Discovery of Collateral Information from Images.
Please RSVP to Jennifer Harris at jennifer.harris@emory.edu.
Bring your own lunch and we'll provide beverages and sweets.
November 16, 2022 - 6:30 - 8:00 pm
Location: Goizueta Business School, Gilham Executive Commons, Rm. W525
Join the Center for Ethics as we host the inaugural Brian Shields Lecture Series in Institutional Ethics.
Brian Shield's experience is a real life lesson in the ethical challenges facing those involved in the health care industry—including pharmaceutical corporations. Preventing the issues he confronted in his previous work environment, and providing strategies for students as they prepare for careers in business, is a personal mission for Shields.
This event will feature not only Shield's story, but that of Jeb White as counsel to whistleblowers and Bill LaCorte, who has successfully fought fraud within the pharma industry. The conversation will be moderated by Dr. Paul Root Wolpe, Raymond F. Schinazi Distinguished Research Chair in Jewish Bioethics; a professor in the departments of medicine, pediatrics, psychiatry, neuroscience and biological behavior, and sociology; and the director of the Center for Ethics.
More information on our panelists below.
This event is free and open to the public. Light refreshments will be served.
Brian Shields (02B) was the whistle blower in a massive case against Genentech and the drug Tarceva, settled in June 2016. Brian worked as a pharmaceutical sales rep and filed the lawsuit against Genetech in 2011. The basis of the claim was that Tarceva was marketed en-mass as an effective cure for lung cancer when in reality it was scientifically proven to only impact a very specific population with a specific genetic mutation.
Jeb White is one of the country's leading advocates for whistleblowers. He has represented the interests of whistleblowers before the United States Supreme Court and in the lower courts throughout the country. He has been whistleblower counsel in a variety of actions, with allegations ranging from fraudulent hospital systems to corporate kickback schemes. As a tireless advocate of corporate ethics, he has testified in front of the United States Congress and nearly a dozen state legislative bodies. As a trusted authority of the law, Mr. White has penned amicus curiae briefs in five United States Supreme Court cases; and has he been a trusted source for the Department of Justice and other officials in need of whistleblower and corporate compliance expertise. He is the host of the YouTube show and podcast FRAUD IN AMERICA.
Dr. William LaCorte is a practicing Geriatrician and Internal Medicine doctor. He has successfully blown the whistle on several pharmaceutical companies for fraud.
For more information, please contact Natasha Lebowitz (natasha.lebowitz@emory.edu) or Alison Kear (akear@emory.edu).
AI Ethics Brown Bag Series
December 7th from 12 pm - 1 pm.
Emory Center for Ethics, 1531 Dickey Drive, Rita Anne Rollins Building, Room 162
This month's speaker: Jinho Choi, PhD will address Bringing Conversational AI from Research into Practice
Please RSVP to Jennifer Harris at jennifer.harris@emory.edu.
Bring your own lunch and we'll provide beverages and sweets.
Mark Your Calendrs! 2023 HEC Annual Conference, March 8th-9th, 2023
This will be a hybrid event: in person or virtual attendance.
A Call to Action: Ethics Efffectiveness in a Rapidly Shifting Healthcare Landscape
Topics will include:
Reproductive Health post-Dobbs vs. Jackson
Ethical Response in Conflict and Workplace Violence
New Technologies/Artificial Intelligence and Shifting Healthcare Roles
When is Ethics Effective? Working with Multidisciplinary Teams
UPDATE REGARDING COVID-19
Emory University is closely monitoring the COVID-19 pandemic. Visit Emory's  COVID-19 page for the latest updates.
Center for Ethics faculty are hard at work, weighing in on ethics guidance, providing comments on moral and ethical issues, and speaking to leaders around the country. Visit our COVID-19 ethics resources page for more info.