Ethics Matters
---
The Emory Center for Ethics is dedicated to exploring how ethical issues underlie the decisions that shape our minds, lives, and society.
Learn More

about Ethics Matters
Center for Ethics Upcoming Events
Join us for one - or all - of our thought-provoking and ethics-centered events.
Art and Social Justice Virtual Panel
2021 Art and Social Justice Fellows Virtual Panel. Join us as the 2021 ASJ fellows and faculty address the role art plays in shifting perspectives and transforming education. This event is part of the Rosemary Magee Creativity Conversation Series. Event is free and open to all.
Link to the October 27th Noon Event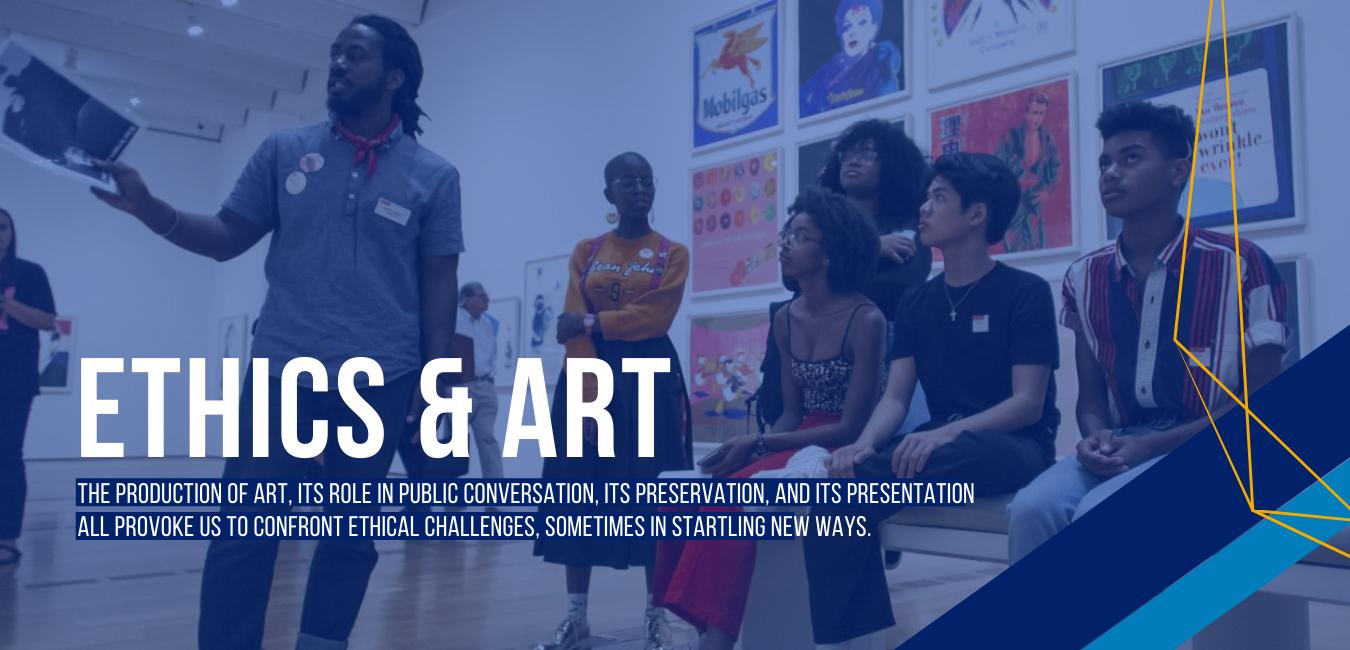 James W. Fowler Annual Ethics Event
Join The Emory Center for Ethics for the second annual James W. Fowler Ethics Event as we explore the best way forward in our individual and collective pursuit of social justice and civil discourse. Event is free, but requires registration (opening soon).
Learn More - Registration Open Soon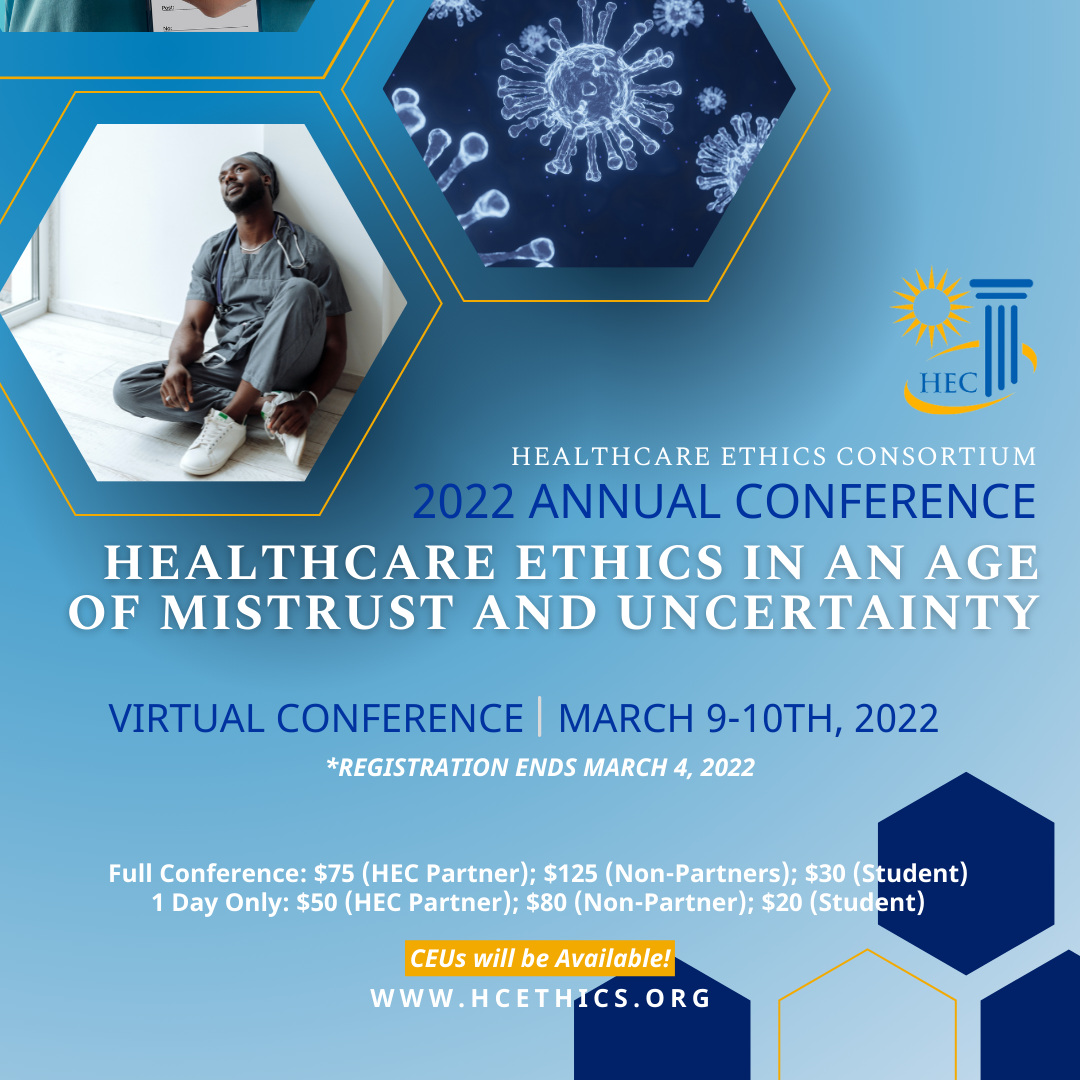 Jim Alexander's Street Signs Exhibit
A new exhibit featuring the work of celebrated Civil Rights photographer Jim Alexander is now on display at the Center (Mon-Thurs, 9 am - 4 pm). Alexander's work will provide the Emory and Atlanta communities an opportunity to engage directly with the ASJ Fellowship Program as one of its newly selected artists. The exhibit is free and open to the public.
More information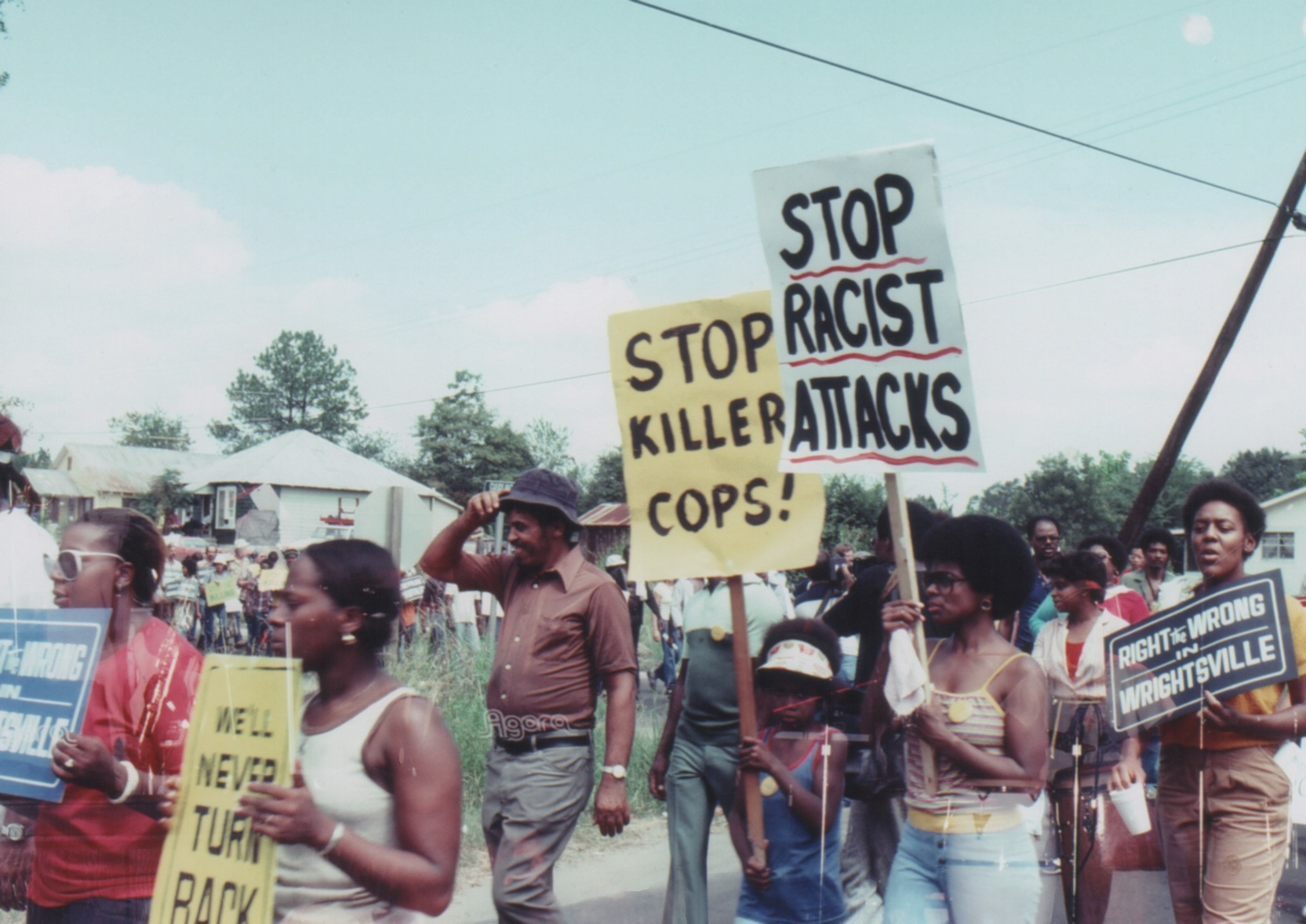 UPDATE REGARDING COVID-19
Emory University is closely monitoring the COVID-19 pandemic. Visit Emory's  COVID-19 page for the latest updates.
Center for Ethics faculty are hard at work, weighing in on ethics guidance, providing comments on moral and ethical issues, and speaking to leaders around the country. Visit our COVID-19 ethics resources page for more info. 
What We Do
Programs
Ethics is crucial to every professional field, and the Center for Ethics has programs in many disciplines.
View Our Programs
Research
The center's faculty engage in a wide range of scholarship. Learn more about our current projects and recent publications.
About our research
Consultation
The center can provide the services your organization requires to create, enhance, and maintain an ethical culture.
Schedule a Consultation
Center News
Stay up-to-date on Center for Ethics news
The new Emory Arts and Social Justice Fellows program, co-created by Ethics & the Arts director Carlton Mackey, allows Emory faculty and students to collaborate with Atlanta artists to explore racial injustice and other inequities.
Learn More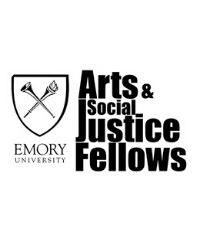 In March, the Healthcare Ethics Consortium (HEC) held its 26th annual conference Virtually. The HEC is a network of healthcare systems hosted at the Emory University Center for Ethics. Learn more about our next event.
Learn More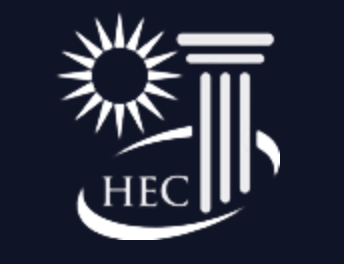 We are working to create and maintain a just and equitable world - and we know a statement is not enough. Follow us here for our actions and updates.
Read Statement