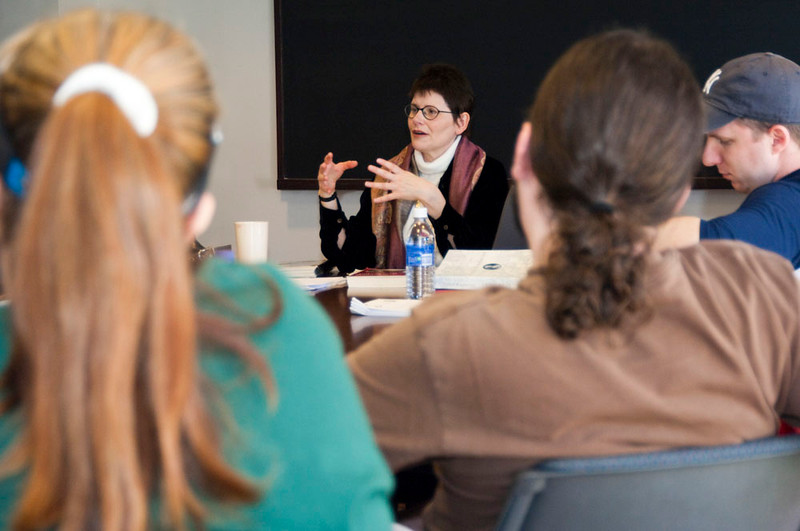 Our scholars serve on national working groups and grants—for example, participating in discussions about ethical practice related to COVID-19, addressing ethical issues for NASA, and serving on national and state boards. They have written ethical guidelines with the CDC, worked with legislators in revising Georgia's advance directive law, and more.
Learn more about our scholars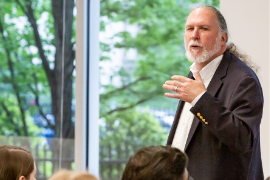 Our senior faculty fellows teach and write in medicine, law, religion, and the life sciences, including patient/doctor care communication, organizational ethics, neuroscience, pediatrics, and end-of-life care.
Learn more about our senior faculty fellows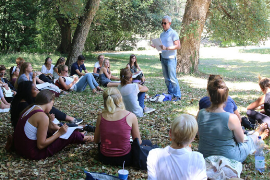 Master of Arts in Bioethics
---
The Master of Arts in Bioethics program provides rigorous, advanced, interdisciplinary study in bioethics for professionals and students interested in the social and ethical challenges facing medicine and the life sciences. Given Emory's status as a leading research and teaching university, graduates of the Masters in Bioethics program will be trained to help advance the national conversation on important issues influencing public policy, scholarship, practice, and education in the field.
Learn more about our bioethics degree