Paul Root Wolpe, PhD
Director, Center for Ethics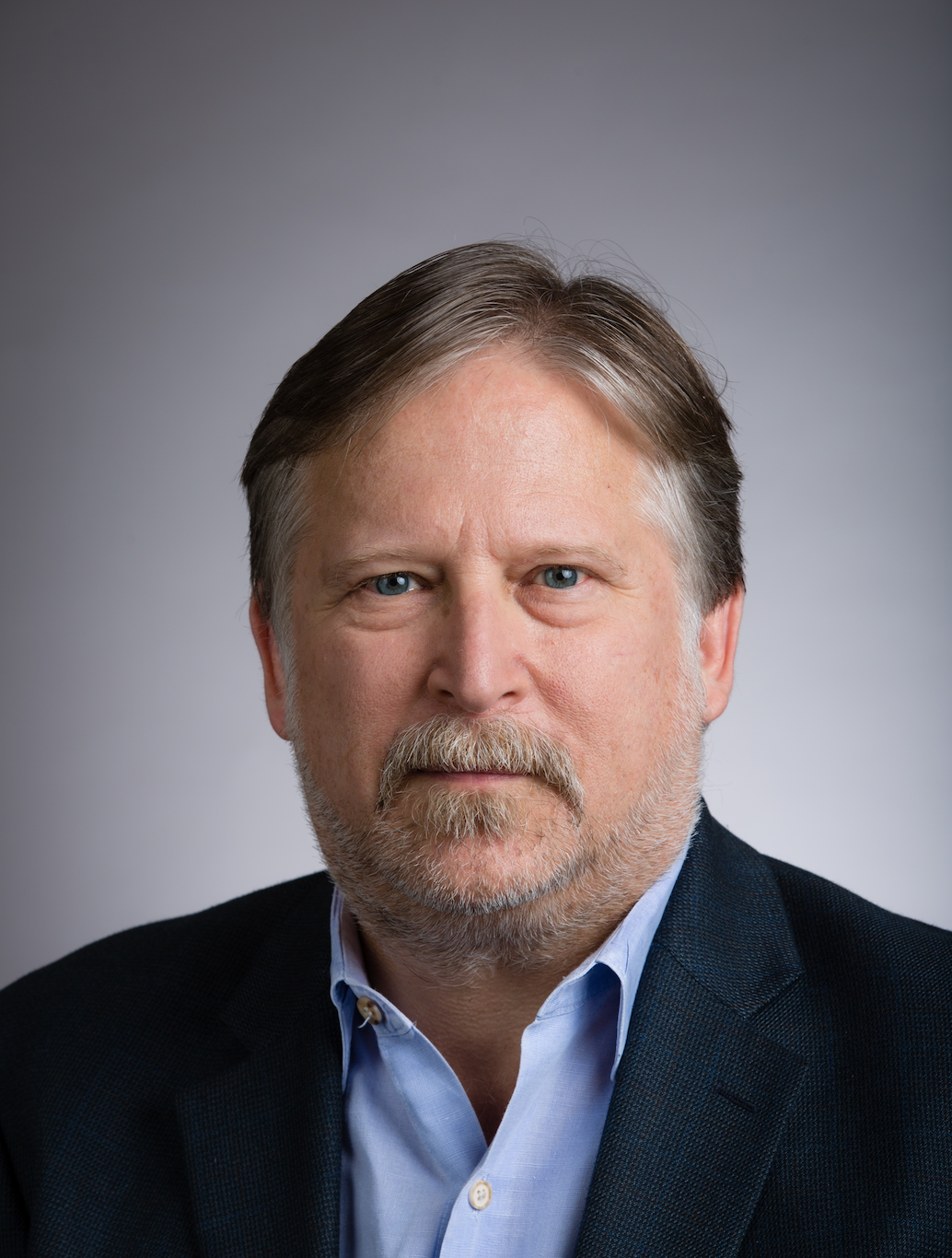 Contact Information
Email
pwolpe@emory.edu
Phone
404.727.3150
Additional Websites
Paul Root Wolpe is the Raymond F. Schinazi Distinguished Research Chair in Jewish Bioethics; a professor in the departments of medicine, pediatrics, psychiatry, neuroscience and biological behavior, and sociology; and the director of the Center for Ethics. Dr. Wolpe moved to Emory University in summer 2008 from the University of Pennsylvania, where he was on the faculty for more than 20 years in the departments of psychiatry, sociology, and medical ethics, and faculty in its Center for Bioethics.
Dr. Wolpe spent 15 years as senior bioethicist for the National Aeronautics and Space Administration (NASA). He is the editor-in-chief of the American Journal of Bioethics Neuroscience and sits on the editorial boards of more than a dozen professional journals in medicine and ethics. He is the president of the Association of Bioethics Program Directors; a past president of the American Society for Bioethics and Humanities; a fellow of the College of Physicians of Philadelphia, the country's oldest medical society; and a fellow of the Hastings Center, the oldest bioethics institute in America. He also served as the first national bioethics adviser to Planned Parenthood Federation of America.
His publications span the fields of sociology, medicine, and bioethics, and he has contributed to a variety of encyclopedias on bioethical issues. A futurist interested in social dynamics, Dr. Wolpe focuses on the social, religious, ethical, and ideological impact of medicine and technology on the human condition. Considered one of the founders of the field of neuroethics, which examines the ethical implications of neuroscience, he also writes about other emerging technologies, especially artificial intelligence. His teaching and publications range across many other fields of bioethics, including death and dying, genetics and eugenics, sexuality and gender, mental health and illness, alternative medicine, and bioethics in extreme environments such as space. He frames those discussions through his sociological interest in knowledge formation, ideology, religion, and social movements. He also writes and talks about the Jewish contribution to thinking about the ethical aspects of medicine and technology. He is the co-author of the textbook Sexuality and Gender in Society, and editor and a key author of the end-of-life guide Behoref Hayamim: In the Winter of Life.
Dr. Wolpe has served on a number of national and international nonprofit organizational boards and working groups, such as Canada's Networks of Centres of Excellence Selection Committee and DARPA's Neuroscience ELSI Panel. He has testified twice to the President's Commission on the Study of Bioethical Issues in Washington, D.C. He was a member of the National Academy of Sciences' Responsible Science Committee that rewrote the canonical volume "Responsible Science," and Co-Chaired the American Psychological Association's Ethics Commission looking into reorganizing the APA's ethics procedures in response to disclosure of its participation in 'enhanced interrogation' collaboration with the CIA and Department of Defense.  He is also a consultant to academic institutions and the biomedical industry.
A dynamic and popular speaker internationally, Dr. Wolpe has been chosen by the Teaching Company as a "Superstar Teacher of America," and his courses are distributed internationally on audio and videotape. He has won the World Technology Network Award in Ethics, has been featured in a TED talk, and was profiled in Atlantic Magazine as a "Brave Thinker of 2011." Dr. Wolpe is a contributor to broadcast and print media, as well as having been featured on 60 Minutes and profiled in the Science Times of the New York Times.
Areas of Expertise
Biotechnology
Clinical medicine
Corporate ethics
Death and dying
Digital ethics and technology
General bioethics
General ethics
Genetics and ethics
Jewish and religious ethics
Leadership ethics
Mental health and illness
Neuroscience and ethics
Reproductive and sexual ethics
Research ethics