John Banja
Medical Ethicist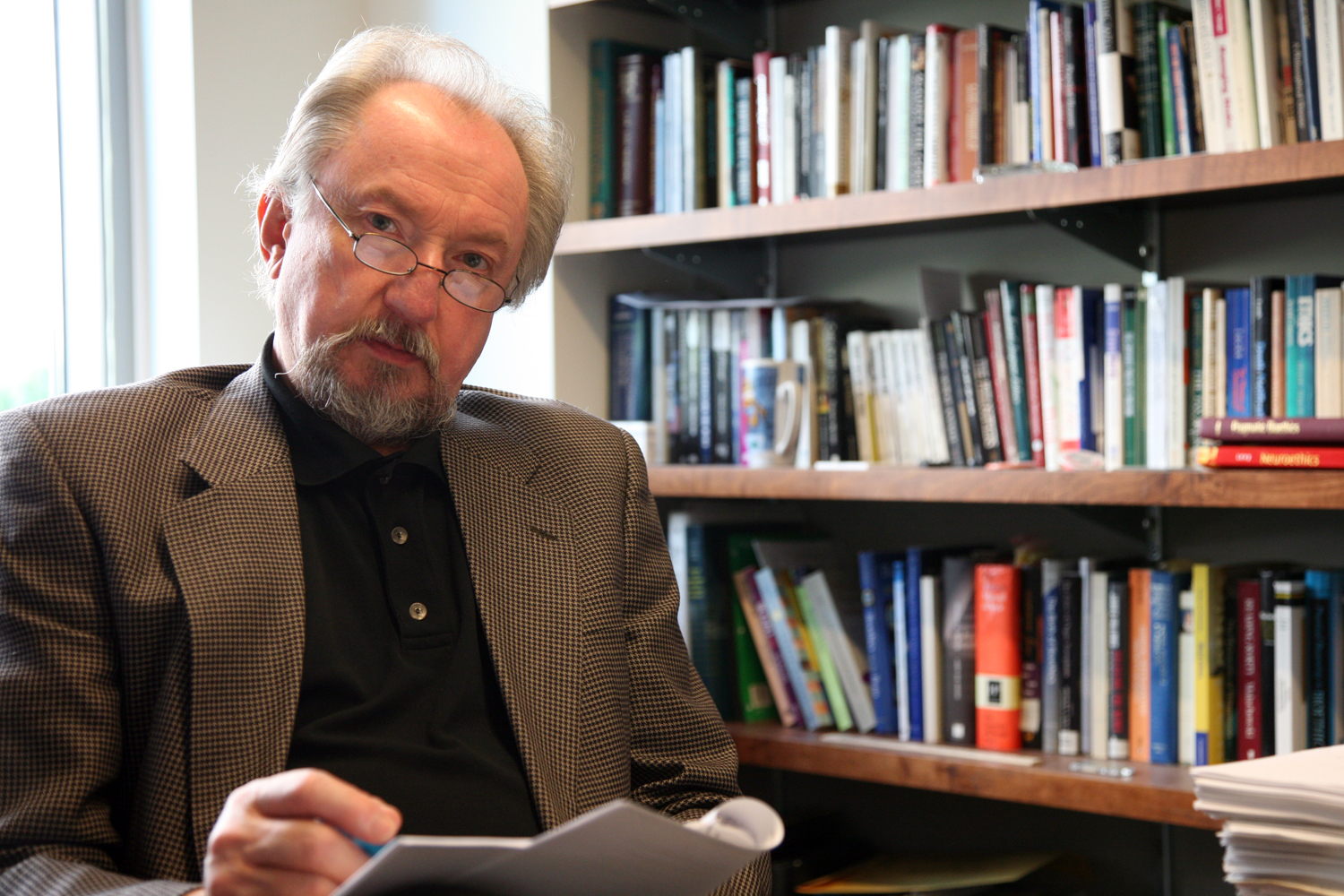 Contact Information
Email
jbanja@emory.edu
Phone
404.712.4804
Additional Websites
John D. Banja is a professor in the Department of Rehabilitation Medicine and a medical ethicist at the Ethics Center. He also directs the Section on Ethics in Research and Participant Advocacy of the Atlanta Clinical Translation Science Institute at Emory. Dr. Banja received a doctorate degree in philosophy from Fordham University in New York and has taught and lectured on topics in medical ethics throughout the United States and Europe.
He has authored or coauthored more than 200 publications and has delivered more than 800 invited presentations at regional, national, and international conferences. Dr. Banja has conducted research or educational projects with numerous federal and private organizations, including the National Institutes of Health, the American College of Surgeons, the Agency for Health Care Research and Quality, the National Institute for Disability and Rehabilitation Research, the American Society for Healthcare Risk Management, the Georgia Hospital Association, and the Templeton Foundation.
He is a former board member of the Commission for Case Manager Certification and the American Society of Cataract and Refractive Surgery. His current research interests include the ethics of patient safety, forensic ethics, and neuroethics. He is the editor of AJOB Neuroscience and the author of two books. His first, Medical Errors and Medical Narcissism, was published by Jones and Bartlett Publishers in 2005 and his most recent, Patient Safety Ethics: How Vigilance, Mindfulness, Compliance, and Humility Can Make Healthcare Safer, was published by Johns Hopkins University Press in 2019.
Areas of Expertise
Medical errors and their disclosure
Managing emotionally painful conversations
Neuroethics
Normalization of deviance