Kathy Kinlaw
Associate Director, Emory Center for Ethics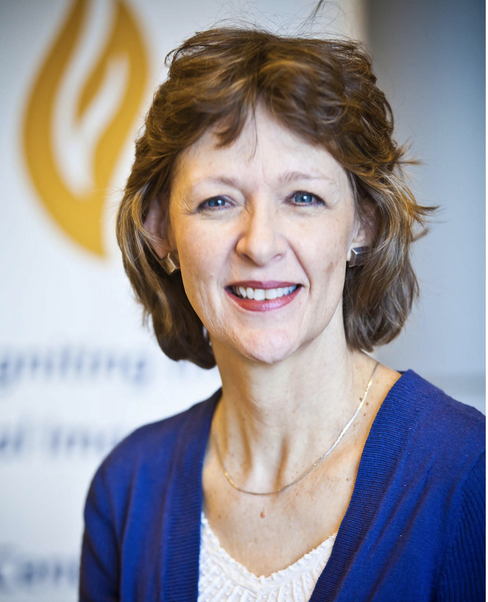 Contact Information
Email
kkinlaw@emory.edu
Phone
404.727.2201
Additional Websites
Kathy Kinlaw is associate director of the Ethics center, where she directs the center's Program in Health, Science, and Ethics; and she is lead ethicist at Emory Healthcare. She serves as chair, Emory University Hospital Ethics Committee; assistant professor of pediatrics, Emory School of Medicine; and director of the Healthcare Ethics Consortium, a network of health care systems in the Southeast.
Kinlaw directs integration of clinical ethics into the School of Medicine's curriculum and residency programs. She completed eight years of service as a board member of the Georgia Composite Medical Board and served as a member of the Committee on Ethics and Professionalism of the Federation of State Medical Boards. She also served as a member of the CDC Ethics Subcommittee of the Advisory Committee to the Director. Kinlaw brings ethical analysis to public policy concerns, providing bioethics guidance to legislators and leading working groups in drafting 1) the Georgia Advance Directive for Healthcare (2007); 2) 2010 revision of the Georgia Informed Consent law with particular attention to a consent process for those who lack decision-making capacity; and 3) the Georgia POLST legislation (2015).
Kinlaw received her MDiv with a focus in religious ethics and bioethics the Candler School of Theology; completed a bioethics internship at the National Institutes of Health's Office of Bioethics, and a fellowship in perinatal ethics through the Emory School of Medicine. She also completed certification as a health care ethics consultant.
Areas of Expertise
Patient and family decision making
Palliative and end-of-life care
Neonatal and pediatric ethics
Public health ethics
Public engagement, ethics, and health policy
Ethics and spirituality/religious beliefs
Reproductive ethics
The work of ethics committees and ethics consultation
Teaching medical ethics