Kristina Rene Johnson
Senior Program Coordinator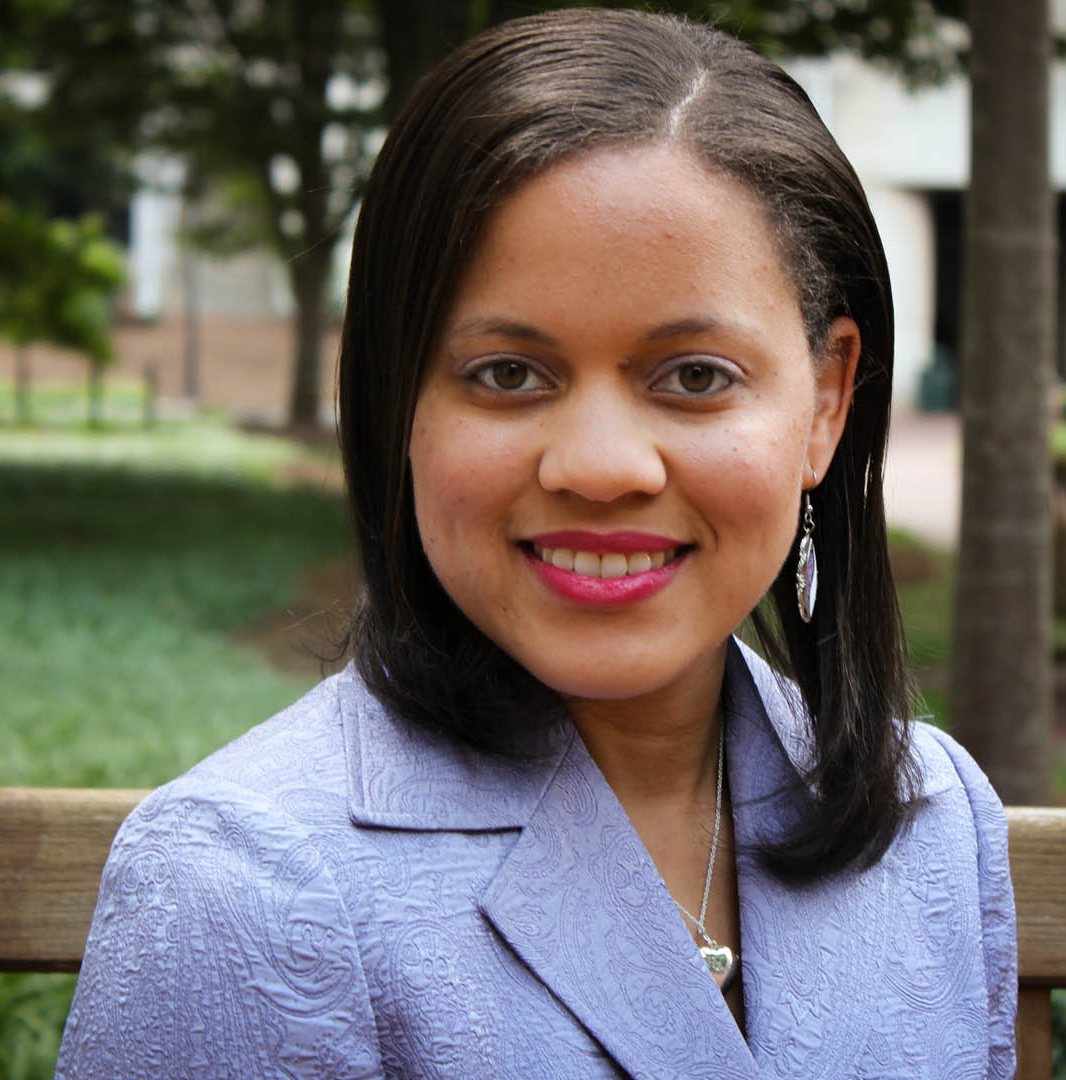 Contact Information
Email
krjohn9@emory.edu
Phone
404.727.2698
Kristina Rene Johnson coordinates and manages programming for the Ethics and Servant Leadership (EASL) Program and the Healthcare Ethics Consortium (HEC) at Emory University Center for Ethics. She creates and implements programs that fosters growth in Emory students as they seek to become servant leaders in their field of study. She facilitates the connection of healthcare organizations within the Healthcare Ethics Consortium, through partnership campaigns and communication strategies. Johnson also supervises student employees at the Center for Ethics, leading them in the development of skills they can use in their future careers.
Prior to joining Emory University Center for Ethics in 2010, she worked for Foreverfamily Atlanta as the Assistant Director of Development. Johnson continues to provide consultation to startup nonprofit organizations.
A 2014 graduate of Candler School of Theology, with a Master of Divinity degree, Johnson concentrated in leadership in church and community and received certificates in Religious Education and Black Church Studies. She is an ordained minister of the African Methodist Episcopal Church and currently serves as a Minister to Families. Johnson also has a Bachelor's Degree in Business Management from Georgia State University and a Master's Degree in Nonprofit Management from Keller Graduate School of Management.