Alison Kear
Events Coordinator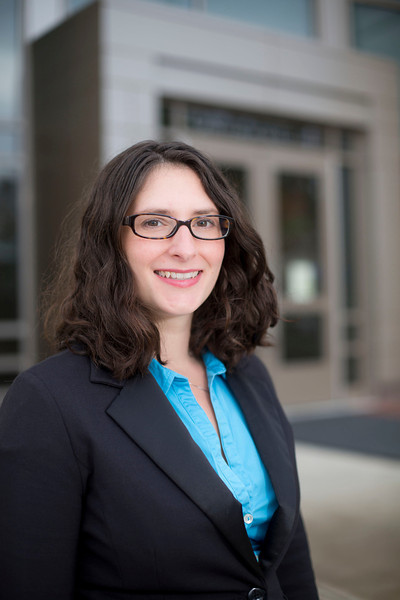 Contact Information
Email
akear@emory.edu
Phone
404.727.1476
Alison Kear is the event coordinator at the Ethics Center, responsible for planning, organizing, and executing program events and guest lectures. As a key member of the operations team, Kear manages room reservations and is the contact person for hosting outside groups.
She joined the center in February 2010. Since that time, Kear has succeeded in bringing a standard of excellence to all program events. She has played an integral part in the production of signature events, including Testaments of the Hearts, BEINGS, Zombethics, and The Healthcare Ethics Consortium annual conferences, to name a few.
Originally from Leary Georgia, Kear's past work experience with the financial aid office at Santa Fe College in Gainesville, Florida, the admission office at Cornell University, and as a florist have helped her develop superb customer-service skills. When Kear is not brainstorming with colleagues about program ideas, she can be found revisiting her floral roots by creating avant-garde centerpieces for upcoming events.