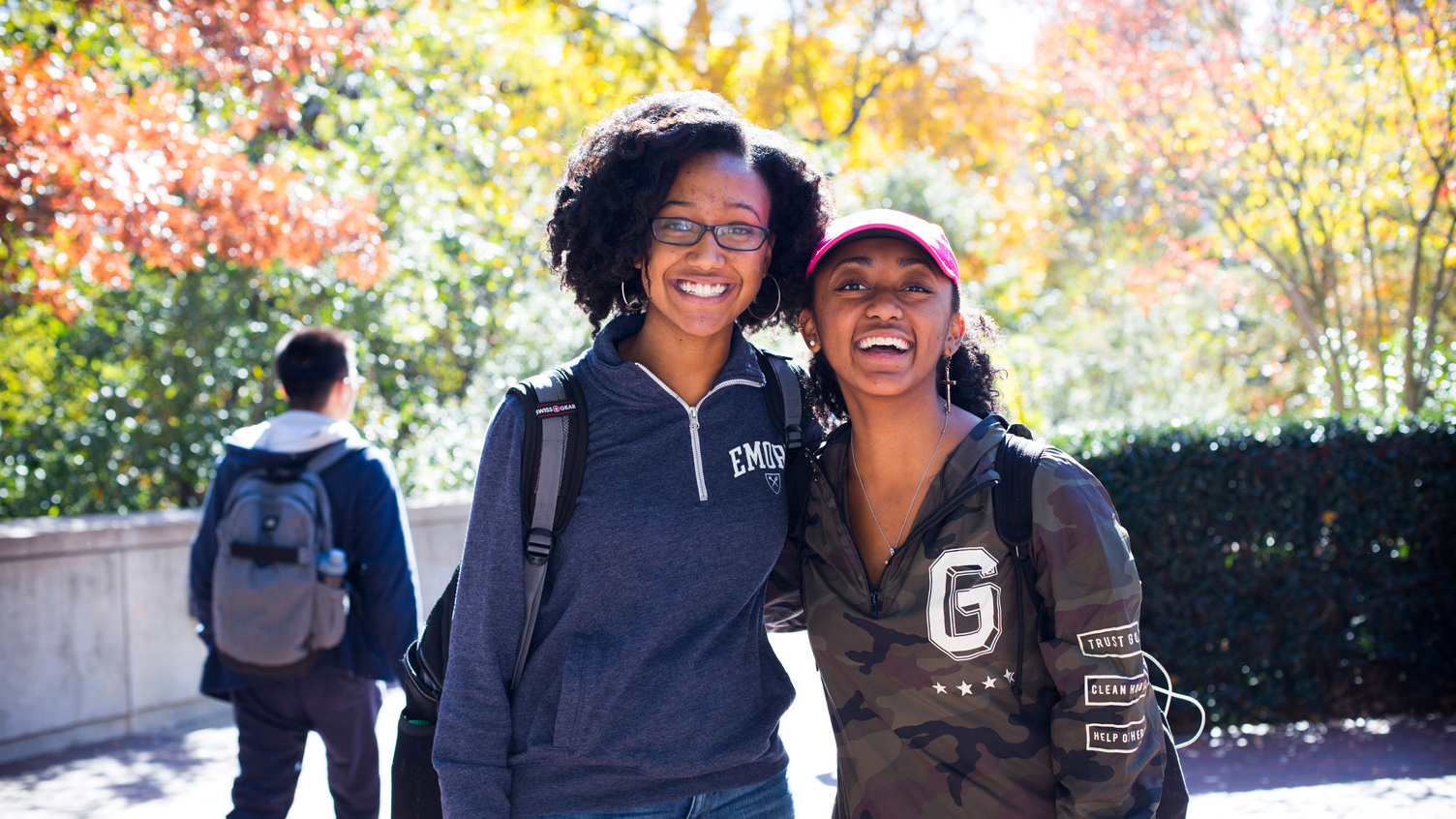 ASBH Student Sponsorship
---
Last year, to support the next generation of bioethicists, the Emory Center for Ethics collaborated with the American Society for Bioethics & Humanities (ASBH) to sponsor a limited number of undergraduate student registrations for the ASBH virtual conference on. To learn more about the ASBH conference and this year's theme please visit the ASBH website. We are excited to announce that we plan on running the sponsorship program again for the 2022 ASBH conference. 
The Emory Center for Ethics values the diversity of our students and is working to ensure our bioethics education is accessible to and supportive of students of diverse and historically underrepresented backgrounds. These efforts complement the Emory Diversifying Graduate Education (EDGE) initiative at the Laney Graduate School as well as Emory University's diversity, equity and inclusion initiatives. To further these important efforts, we are particularly interested in providing support for undergraduate students that are historically underrepresented in bioethics. 
If you are an undergraduate student and would like to attend this year's ASBH conference for free, please continue to check our website for updates. If you have any questions, please email mabioethics@emory.edu. 
Testimonial
---
"Thanks to the Student Sponsorship, I was able to join the RACE Affinity Group at ASBH and collaborate on a panel abstract for the 2022 Conference. I was also able to connect to researchers at the Mayo Clinic, and secure a position as a summer Bioethics Graduate Intern. I'm being mentored by Dr. Meagher, and am working on a qualitative project about antimicrobial resistance and discourse analysis in medical textbooks. I'm also co-mentored by Dr. Barwise, and am revising a manuscript I drafted about patients with limited English proficiency with public health ethics. I couldn't be more grateful towards the Sponsored Student program for making this Mayo Clinic opportunity possible."
Samantha Chipman, Loyola University Chicago (graduated May 2022)
2021 ASBH Student Sponsorship Award Winner