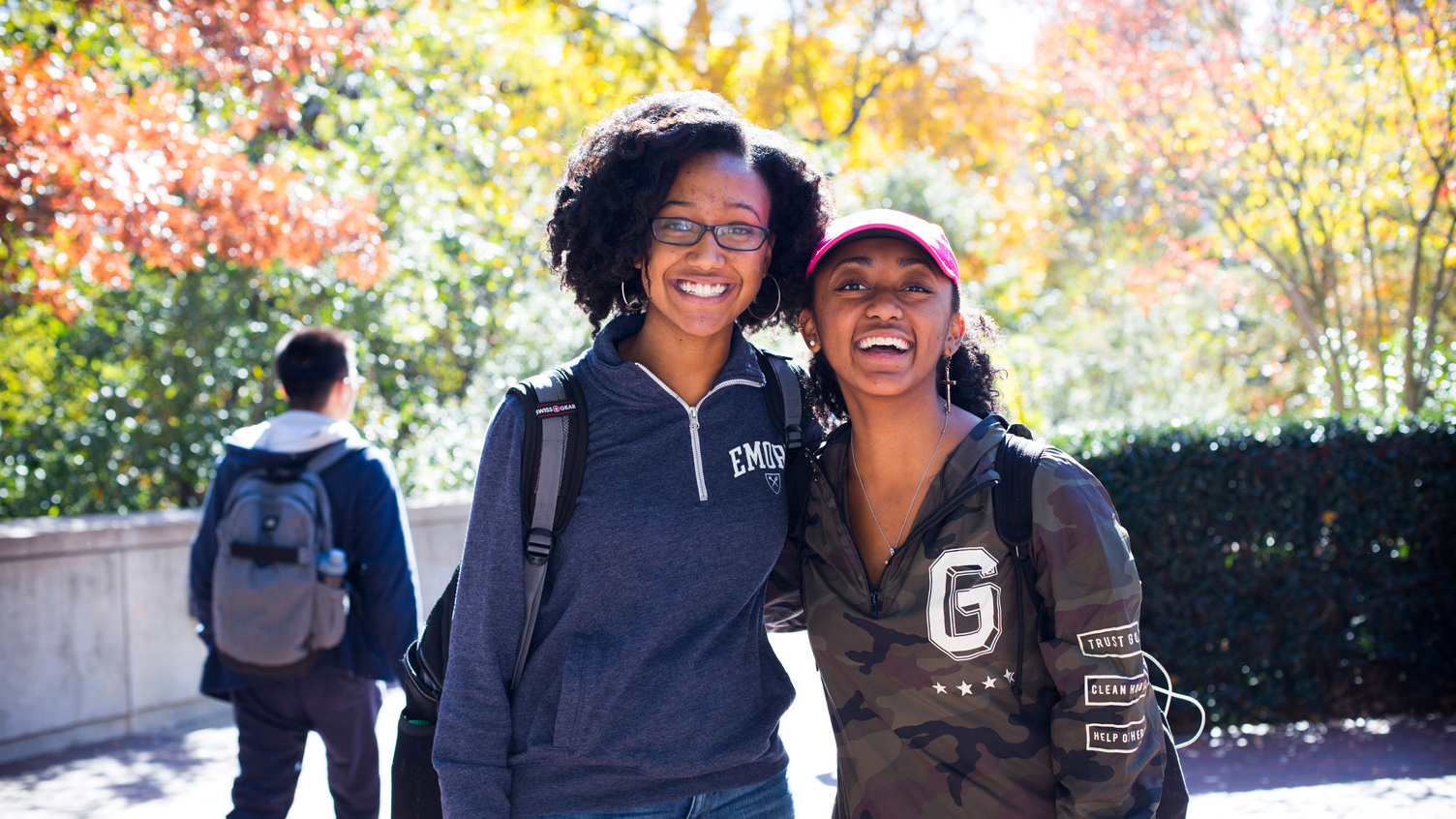 ASBH Student Sponsorship
---
To support the next generation of bioethicists, the Emory Center for Ethics is collaborating with the American Society for Bioethics & Humanities (ASBH) to sponsor a limited number of undergraduate student registrations for this year's ASBH virtual conference on October 11-16, 2021. To learn more about the ASBH conference and this year's theme please visit the ASBH website. 
The Emory Center for Ethics values the diversity of our students and is working to ensure our bioethics education is accessible to and supportive of students of diverse and historically underrepresented backgrounds. These efforts complement the Emory Diversifying Graduate Education (EDGE) initiative at the Laney Graduate School as well as Emory University's diversity, equity and inclusion initiatives. To further these important efforts, we are particularly interested in providing support for undergraduate students that are historically underrepresented in bioethics. 
If you are an undergraduate student and would like to attend this year's ASBH conference for free, please send a two-paragraph statement of interest that explains your future academic and professional goals as well as how those goals are furthered by attending this year's ASBH conference.  Applications are due by Friday, September 17, 2021. If you have any questions, please email mabioethics@emory.edu. 
ASBH Student Sponsorship Application